Enterprising in education

"There is an opportunity for renewal of education."
— Erik Trimp, financial newspaper
Domus Educa has been enterprising and innovating in education since 1990.
Domus Educa advises, supervises and participates in (starting) education companies.
Domus Educa has an extensive network of leading organizations; from ministries, task organisations, expertise centres and publishers to educational institutions and suppliers of educational products and services.
This network, the intensive partnerships and years of expertise sets Domus Educa to contribute to relevant innovations in Dutch education.
EdTech, Professionalisation, (online) publishing and e-commerce are the main theme.

Innovative publishing and exploitation models

Partnerships, licences and financing

Workshops and knowledge sessions
Domus Educa Utrecht
Domus Educa Amsterdam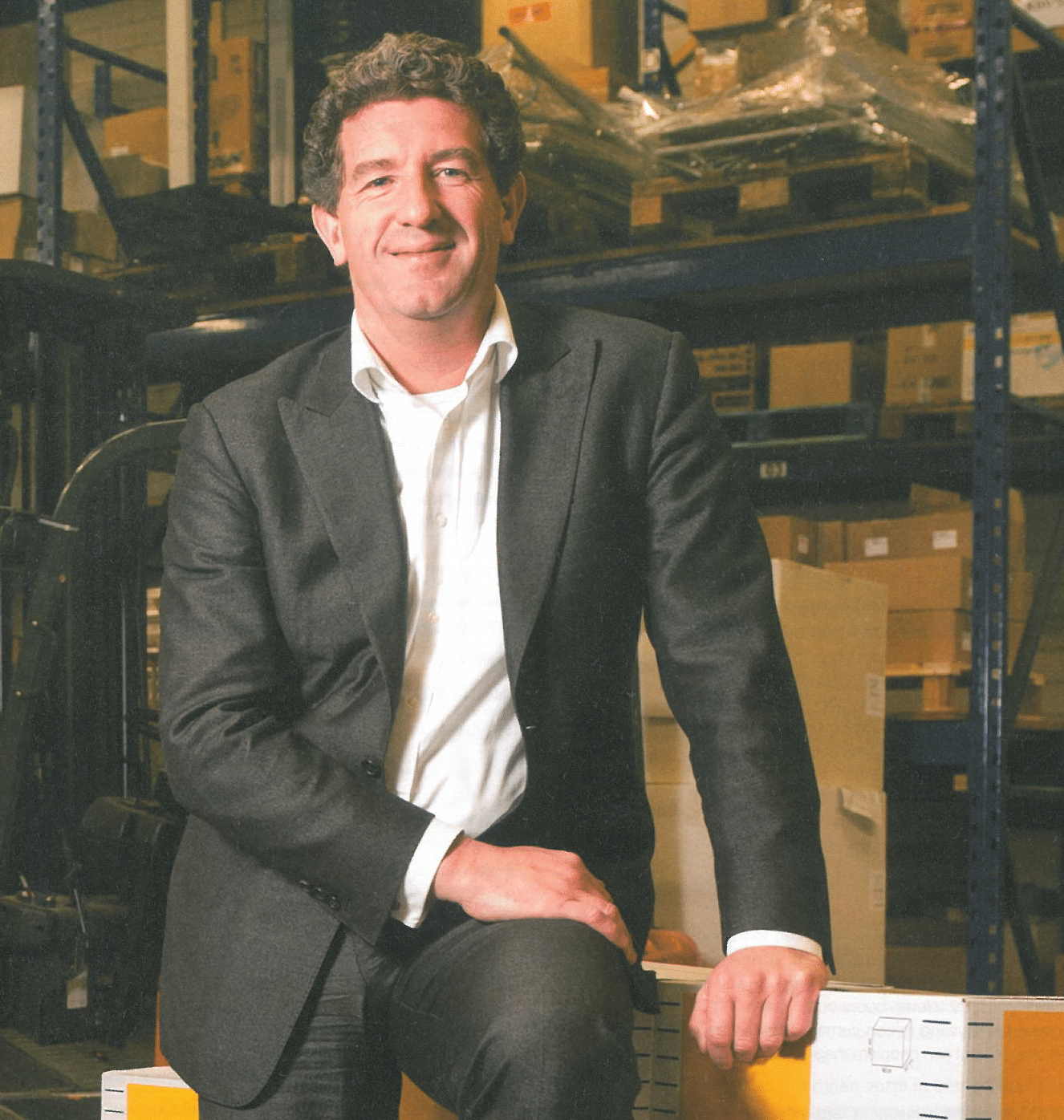 Erik Trimp
Founder/ Owner
Relevance in education.
This has been the driving force of Erik Trimp for more than 25 years.
Through participations, surveys and consultancy work is given shape.
Domus Educa acts as an incubator for education.
Experienced entrepreneurs and coaches who, together with young promising professionals and students, help organizations with relevant innovations in education.
From there also www.onderwijsmedia.nl and www.onderwijsplatformen.nl arose.

"Of great importance for organizing congresses and workshops is exchange of knowledge and experience between schools."
Near the Dom of Utrecht – de city of Education in The Netherlands- and in the middle of the green Oud Amelisweerd is Domus Educa, a breeding ground for educational renewal. State-of-the-art amenities combined with a centuries-old homestead and natural surroundings.
+31 (0)30-210 23 86
+31 (0)6 536 45 801